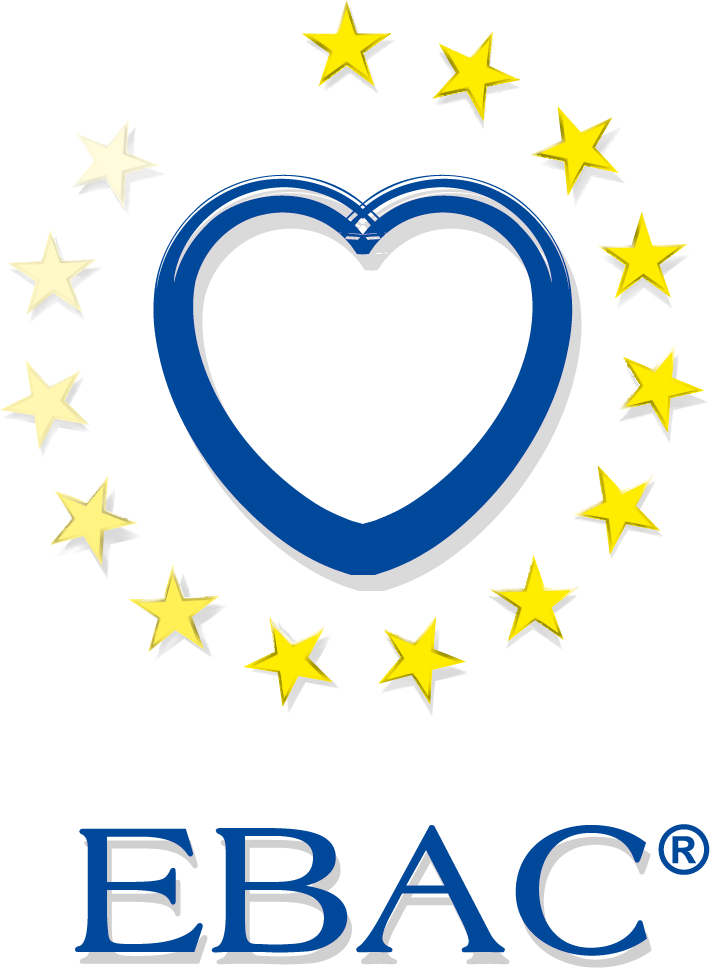 This programme is accredited by the European Board for Accreditation of Continuing Education for Health Professionals (EBAC) for 1 hour of external CME credit. Each participant should claim only those hours of credit that have actually been spent in the educational activity.
08:15
Haifa Kathrin Al-Ali
Overview of the navtemadlin trials (NCT03662126)
Phase II design
Phase III design (BOREAS trial)
In compliance with EBAC guidelines, all speakers/chairpersons participating in this programme have disclosed or indicated potential conflicts of interest which might cause a bias in the presentations. The Organizing Committee/Course Director is responsible for ensuring that all potential conflicts of interest relevant to the event are declared to the audience prior to the CME activities.