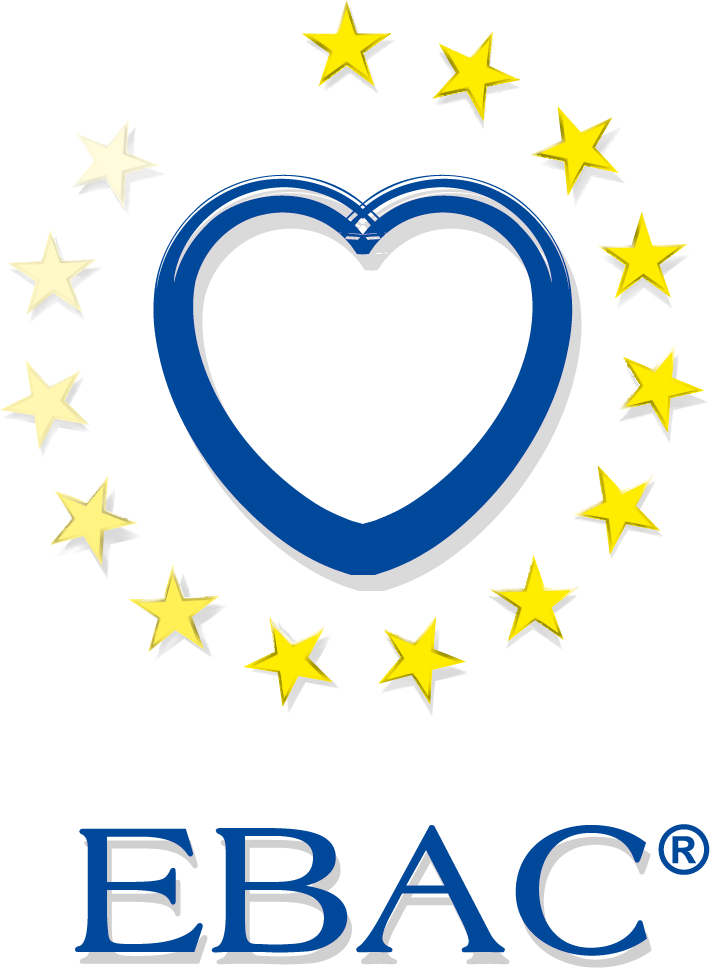 CME accreditation will be provided by the European Board for Accreditation of Continuing Education for Health Professionals (EBAC). You will receive 1 hour of external CME credit for full attendance of the webinar, including completion of the pre-/post-CME test questions and evaluation.
15:00 - 15:05
Jean-Jacques Kiladjian
Welcome and introductions
15:05 - 15:10
Jean-Jacques Kiladjian
Luspatercept mechanism of action
Reduction in anemia
Erythropoiesis
15:10 - 15:20
Aaron Gerds
NCT03194542 trial
Study design
Eligibility
Primary endpoints
15:20 - 15:30
Aaron Gerds
Key efficacy/safety findings
Secondary endpoints
Quality of life
What's missing in this trial?
Potential exploratory analysis
15:30 - 15:45
Jean-Jacques Kiladjian
Aaron Gerds
Luspatercept compared with other available therapies
How will it add to the current clinical landscape?
15:45 - 15:50
Jean-Jacques Kiladjian
Aaron Gerds
Q&A Session
15:50 - 16:00
Jean-Jacques Kiladjian
Aaron Gerds
Evaluation/close
In compliance with EBAC guidelines, all speakers/chairpersons participating in this program have disclosed or indicated potential conflicts of interest which might cause a bias in the presentations. The Organizing Committee/Course Director is responsible for ensuring that all potential conflicts of interest relevant to the event are declared to the audience prior to the CME activities.